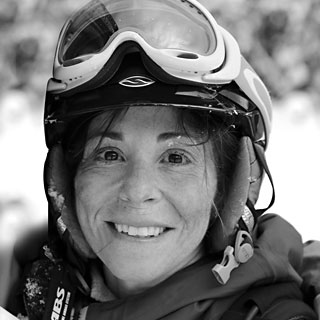 Amy Levine
Owner / Creative Director
Amy Levine has been the the sole owner of Creative Navigation since 1999. She's obsessively-driven, obsessively-creative, and exceptionally hands-on. She enjoys collaborating with her in-house team and helping our youth-focused businesses build better brands utilizing creative online marketing, new technologies and unique social strategies. Amy has dual degrees in business and digital design from the University of Michigan. She, and her two daughters, LIVE TO SKI and strive to be authentic and brave in everything they do. Amy's always available – except when the snowfall exceeds eight inches anytime between Thanksgiving and Easter.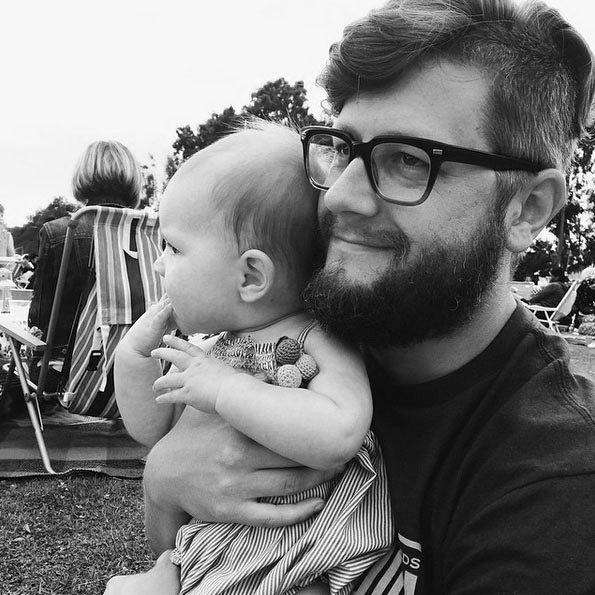 Brian Dodson
Lead Developer / Chief Technical Geek
Brian is a senior web developer who has been honing his skills in online technologies for over 10 years with Creative Navigation. He has a dual emphasis degree in Computer Graphics and Graphic Design from the University of Northern Colorado. He's been developing web sites and digital assets for well over 15 years, rounding off his experience in everything from SEO and social media technologies to eCommerce and enterprise level database-driven systems. Brian's true love is for front-end design and development; he's giddy for jquery and swoons over CSS. His eye for pixel-perfection detail consumes him. Brian proudly proclaims, "with a good beer, or enough coffee, there's nothing I can't build." Brian's hobbies include playing with his two daughters, sports, punk rock and growing epic beards.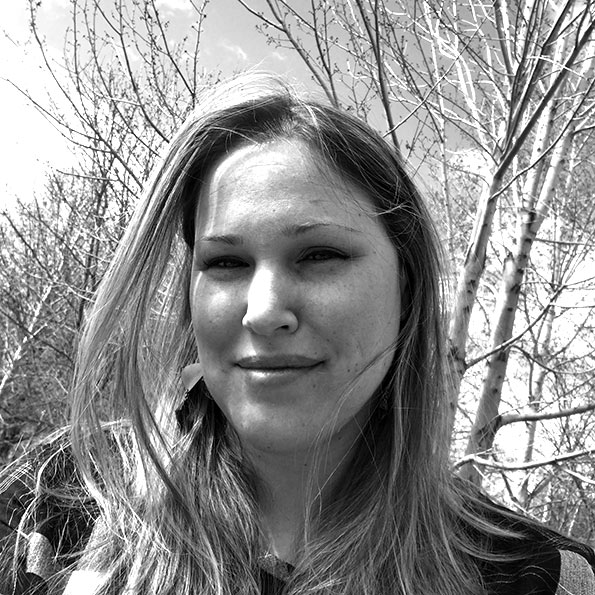 Theresa Fischbach
Designer / Front End Developer
Theresa Fischbach joined the team in 2016 and adds extensive experience in front end development, user experience, and user interface design. Passionate about design and language, Theresa holds degrees in both Digital Design and English from Tulane University. Previously, she lead a team of designers and front end developers at a boutique digital agency in New Orleans, LA. There, Theresa tackled all kinds of projects ranging from small business websites to identity and print work to large-scale applications for fortune 500 companies. Theresa loves everything about the Colorado lifestyle, but she will always miss New Orleans food, music, and culture and still visits as often as she can. Her favorite things include beautiful typography, smart design, live music, international travel, hikes with her dog, and all types of adventure.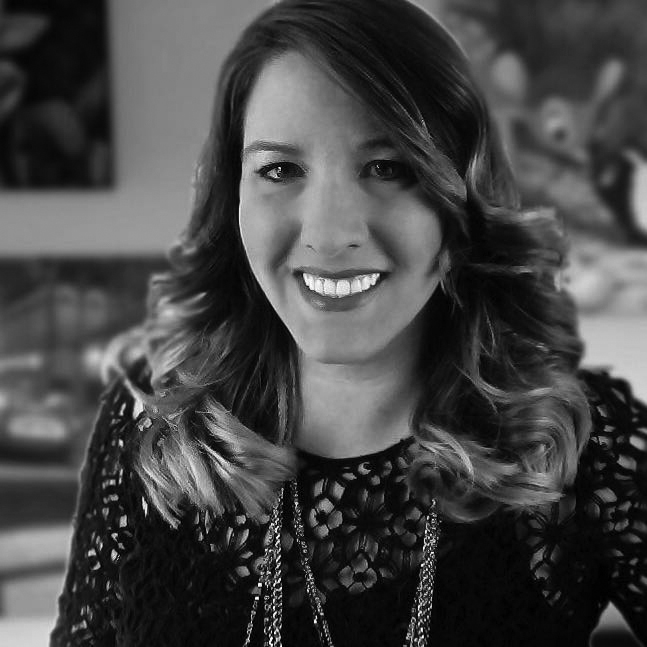 Tiffany LaFleur
Senior Art Director
Tiffany LaFleur (aka Tiff) is a Kansas City native, who for 7-years prior to Creative Navigation, bounced from LA to NY to LA as Senior Digital Designer for The Walt Disney Company. Tiff led art, UX/UI and marketing design on over 60 apps and 100 eBooks with the team. Her experience expands beyond digital, having also worked in educational publishing for RR Donnelley, and in advertising for Garmin International. Her favorite place to be, is in the great outdoors…hence moving to the beautiful state of Colorado. When she's not wearing a designer's hat, she finds time to geocache, collect Disney toys, be a winery aficionado, sports fanatic, environmental enthusiast, crazy cat lady and Jedi.