Apps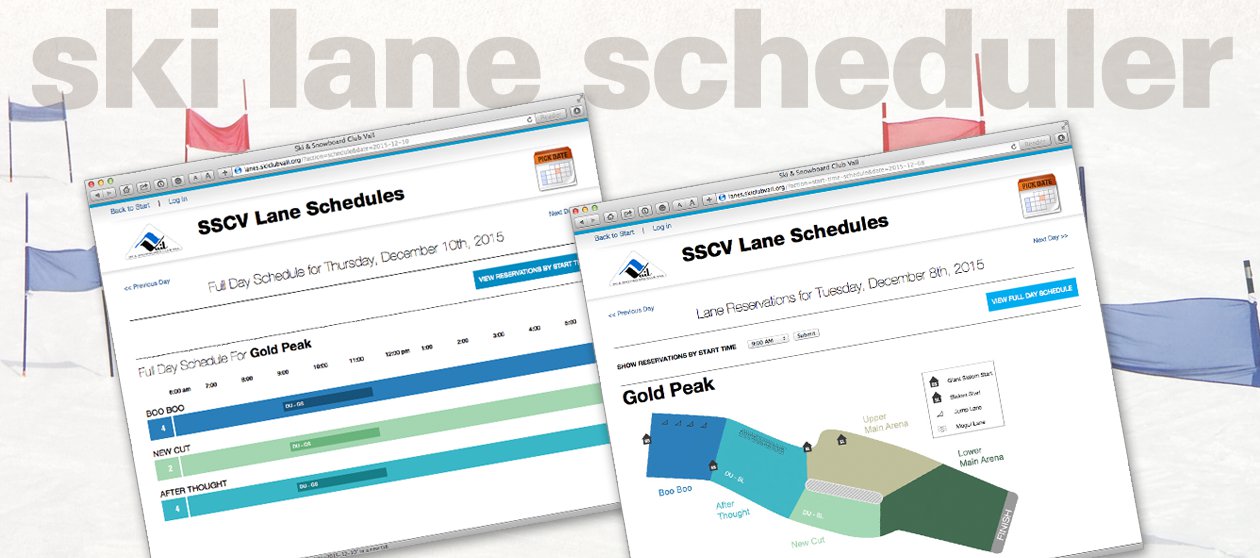 Ski Lane Scheduler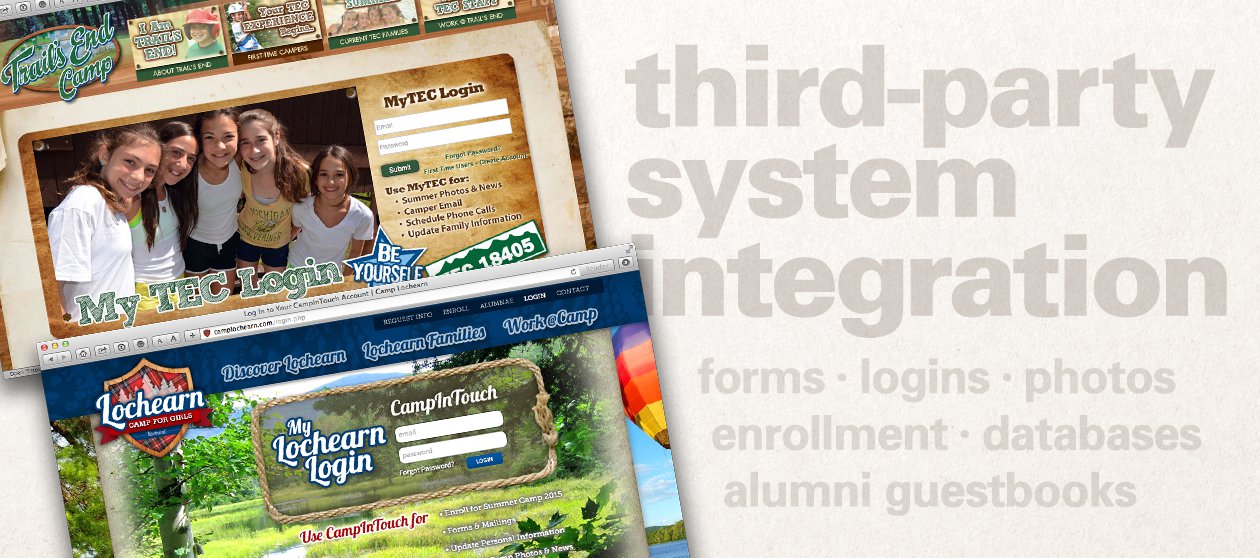 Third Party Integration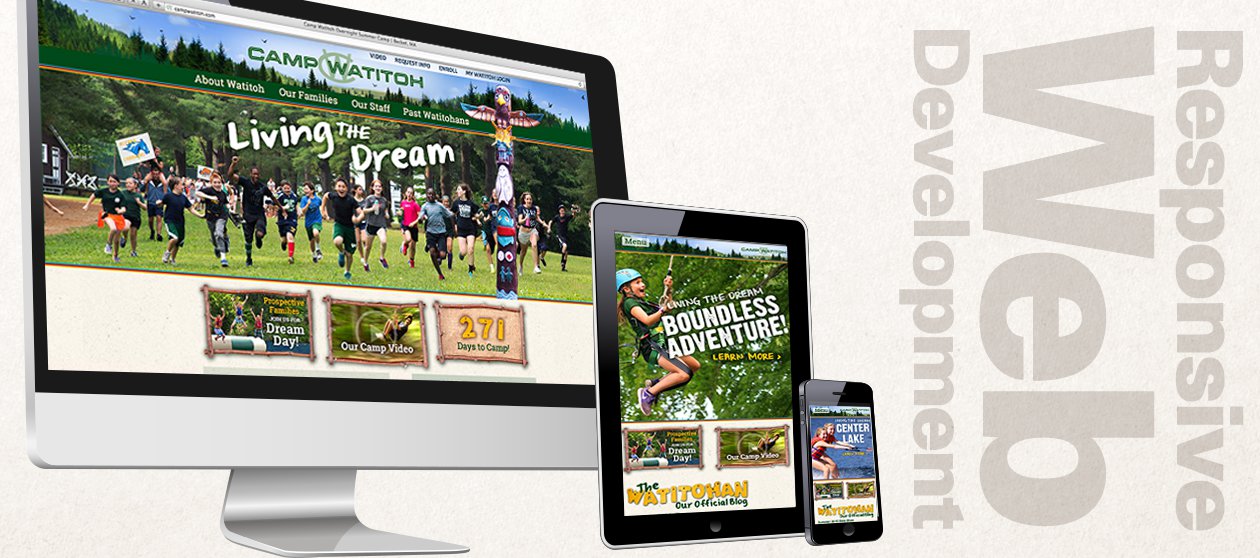 Responsive Web Development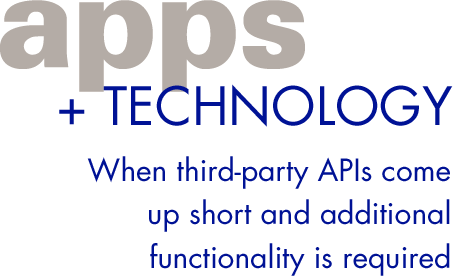 When third-party APIs come up short and additional functionality is required, our web development team loves to be challenged and has vast experience building customized solutions and plugins. We listen to our client's vision, ideas, and specific marketing goals and strategize a solution. If functionality requirements extend beyond the tools in our typical toolbox, we explore other, often custom-developed, technology solutions.
Third-party integration
It isn't always cost effective to reinvent the wheel. While we develop customized solutions for many clients, when appropriate, we seamlessly integrate the power of established, third-party APIs not only to cut down on development costs but also to incorporate systems that clients might already be using, such as Salesforce, Marketo, Authorize.net, Google Maps, and popular social apps.
Working with third-party tools can be a huge time-saver—or a complete disaster. We have the experience to determine the most effective solution for our clients. Before jumping in, we consider the usability, performance, scalability, flexibility, and cost of the tool or API while also weighing the stability of the company behind the tool. As a result, clients receive a stable, feature-rich, website without dropping the time and money into a custom-developed solution.