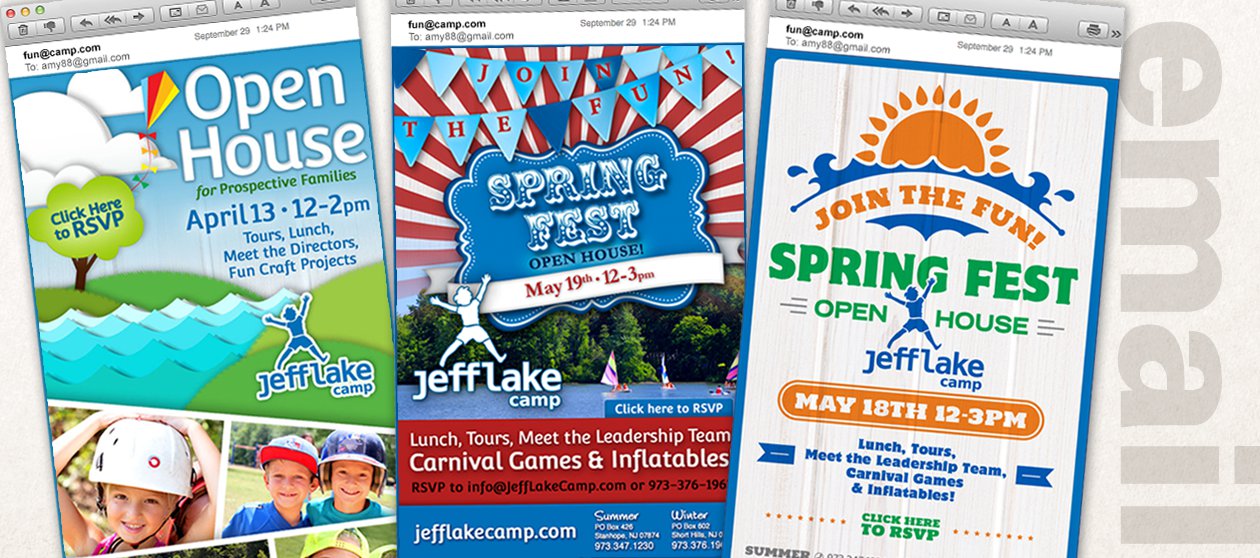 Jeff Lake Camp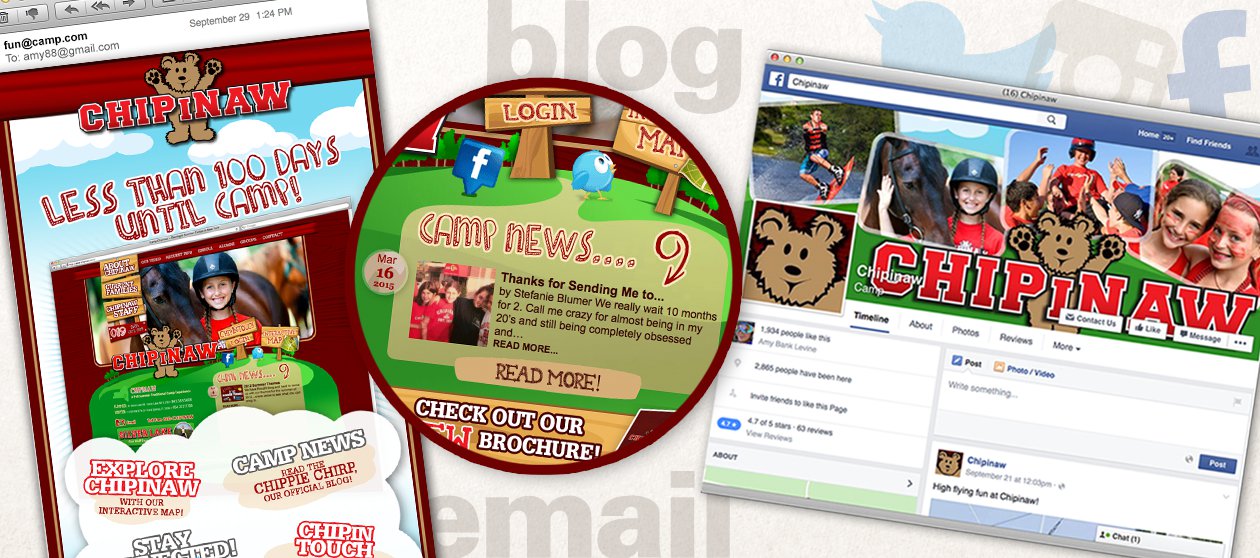 Camp Chipinaw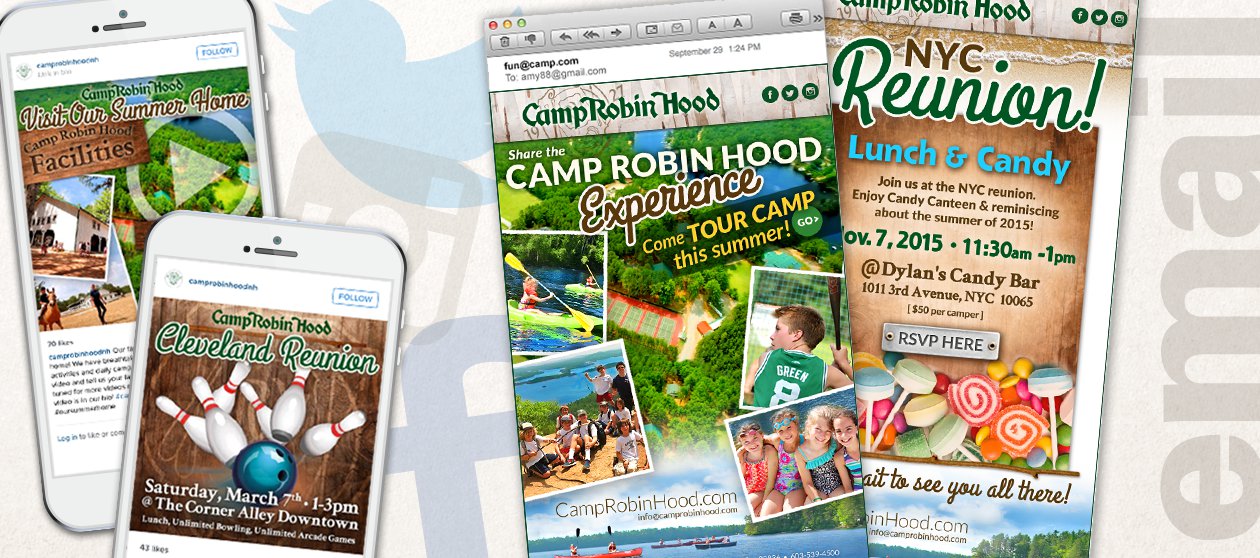 Camp Robinhood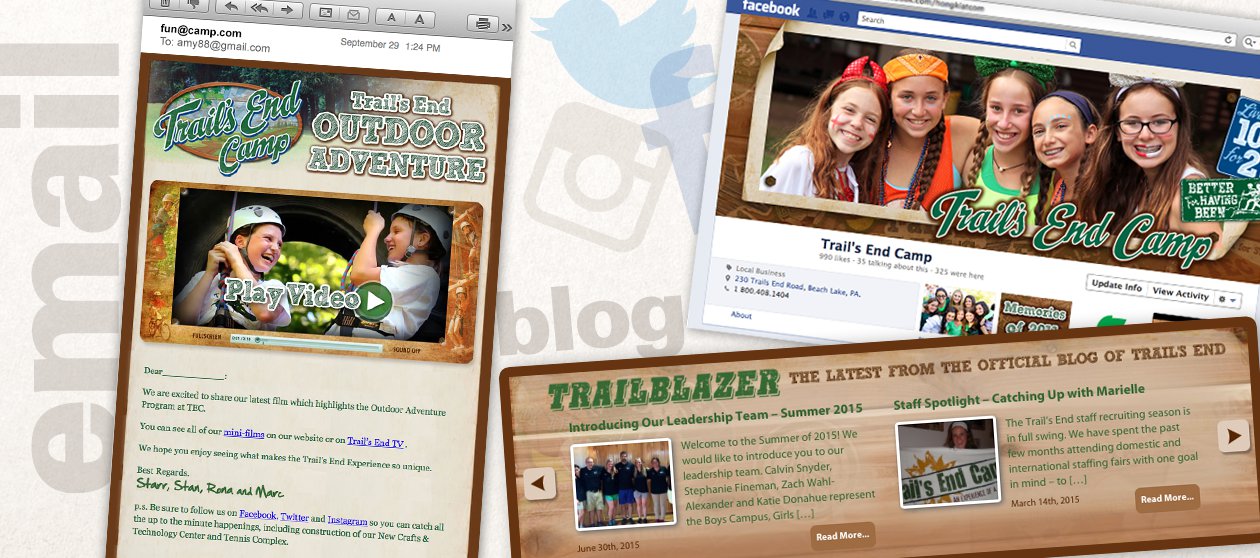 Trails End Camp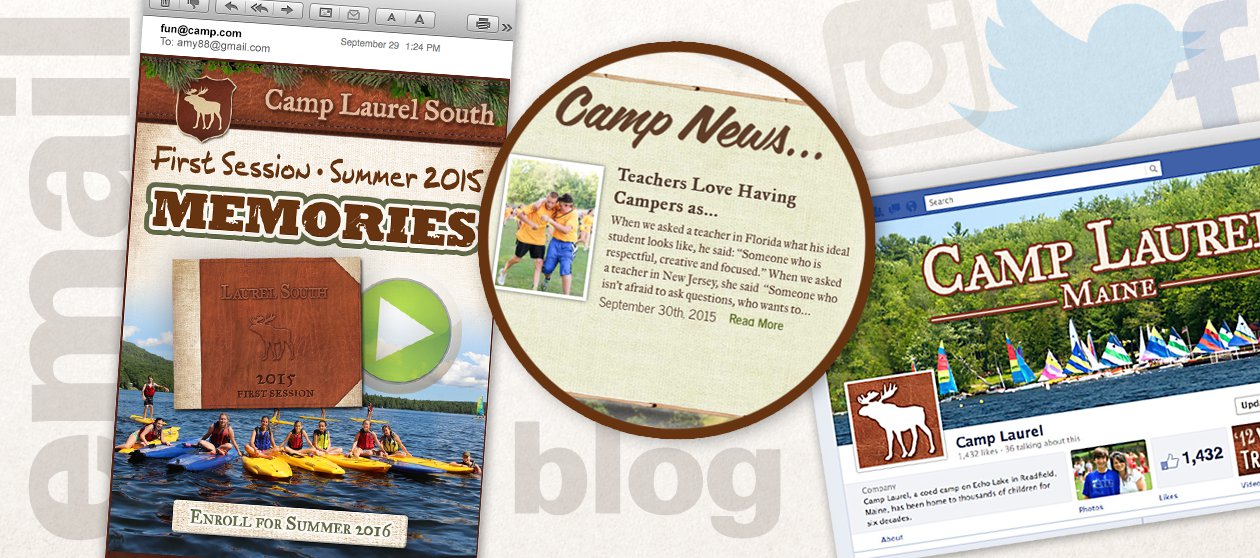 Camp Laurel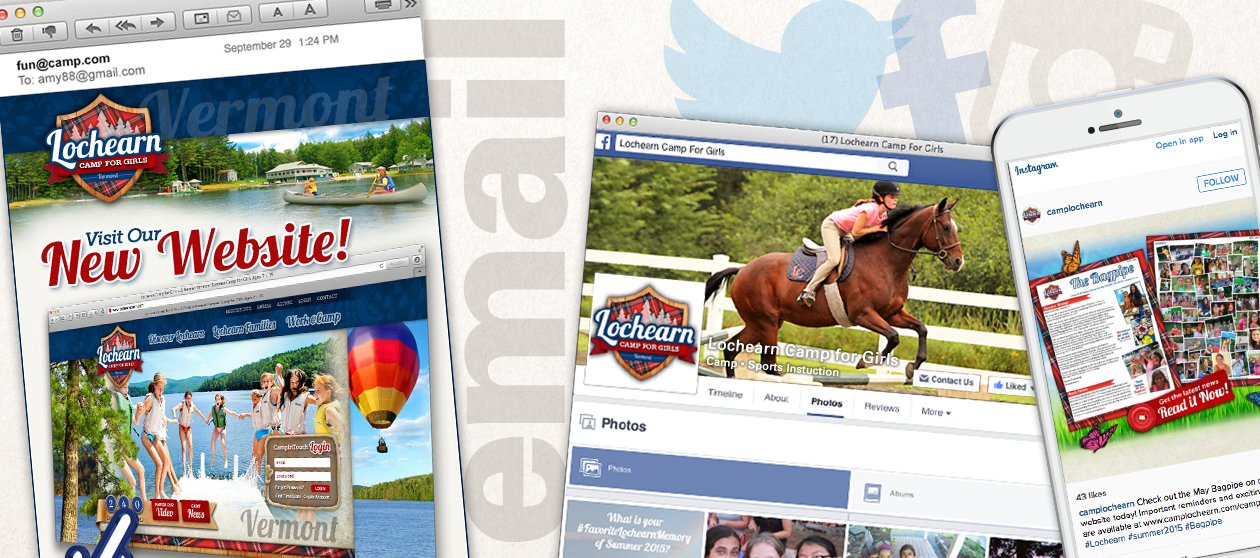 Camp Lochearn
Bryn Mawr Camp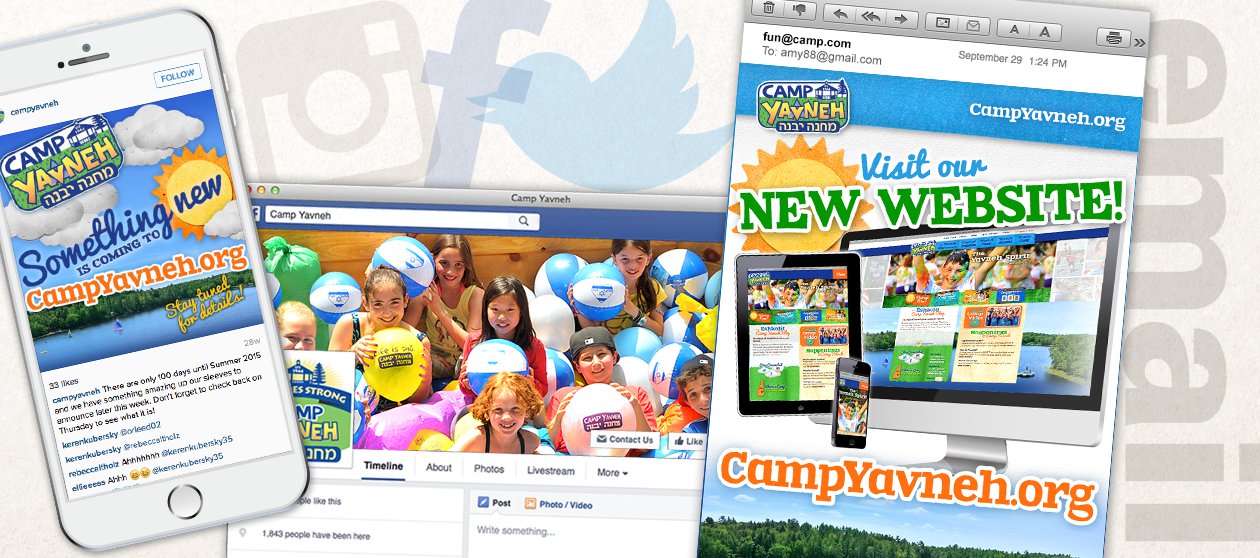 Camp Yavneh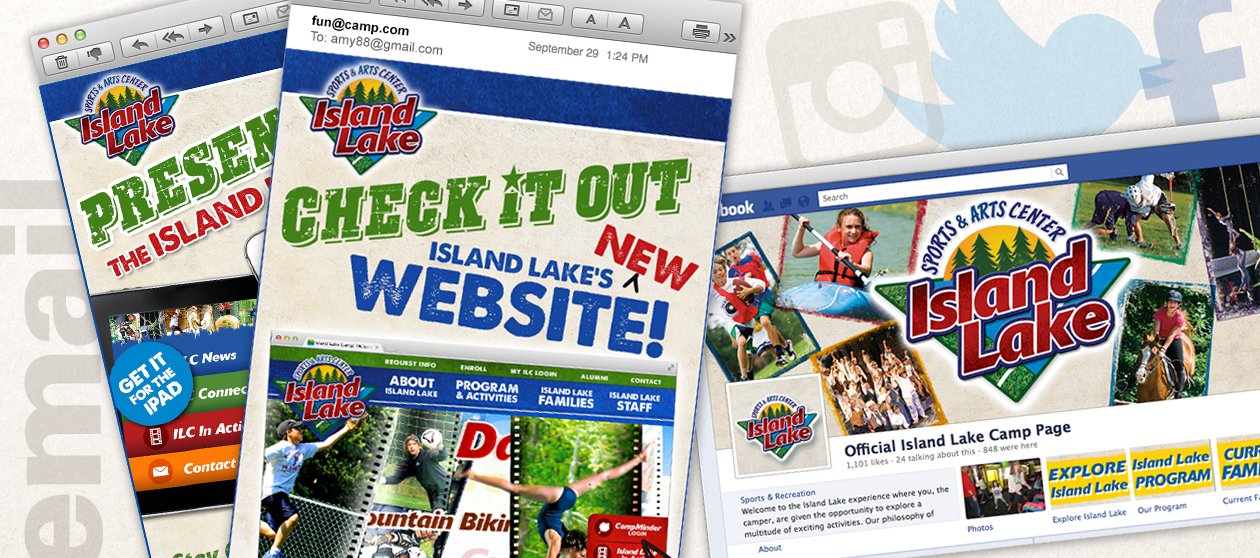 Island Lake Camp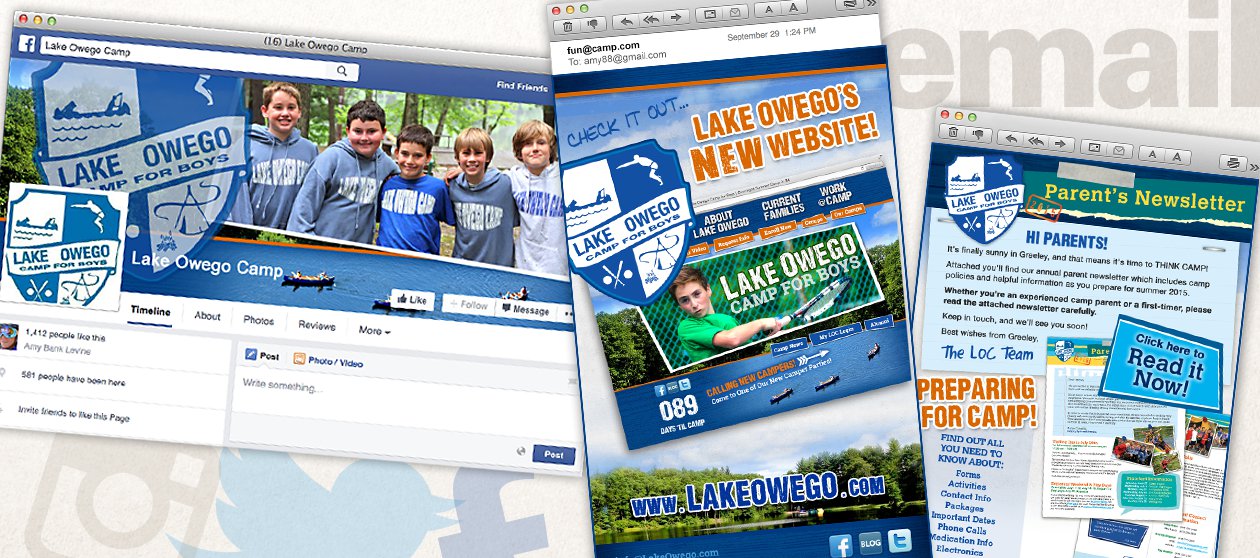 Lake Owego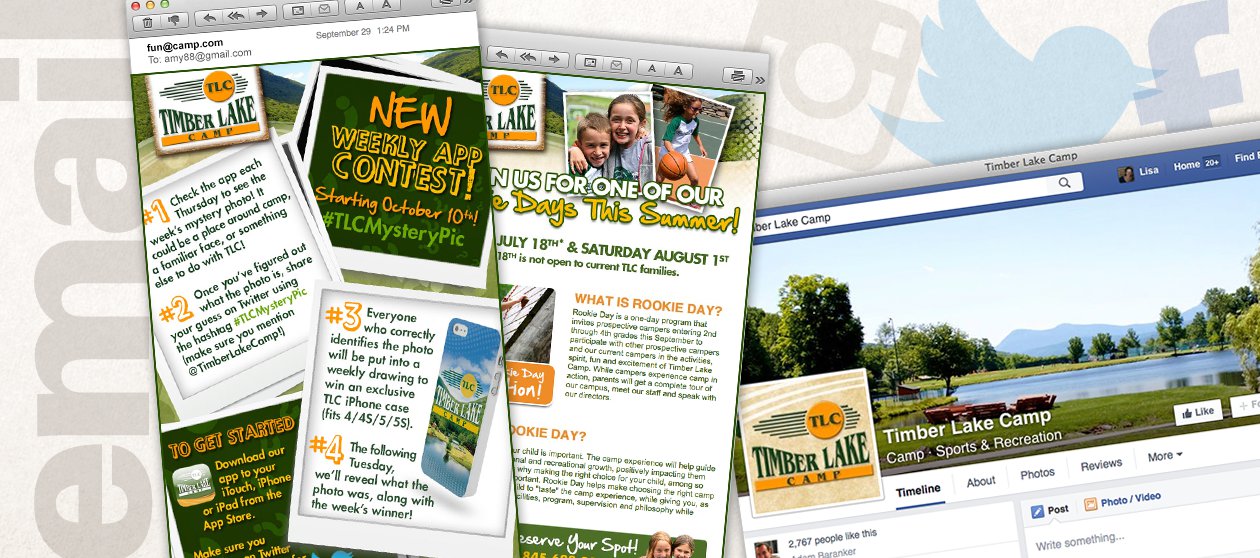 Timber Lake Camp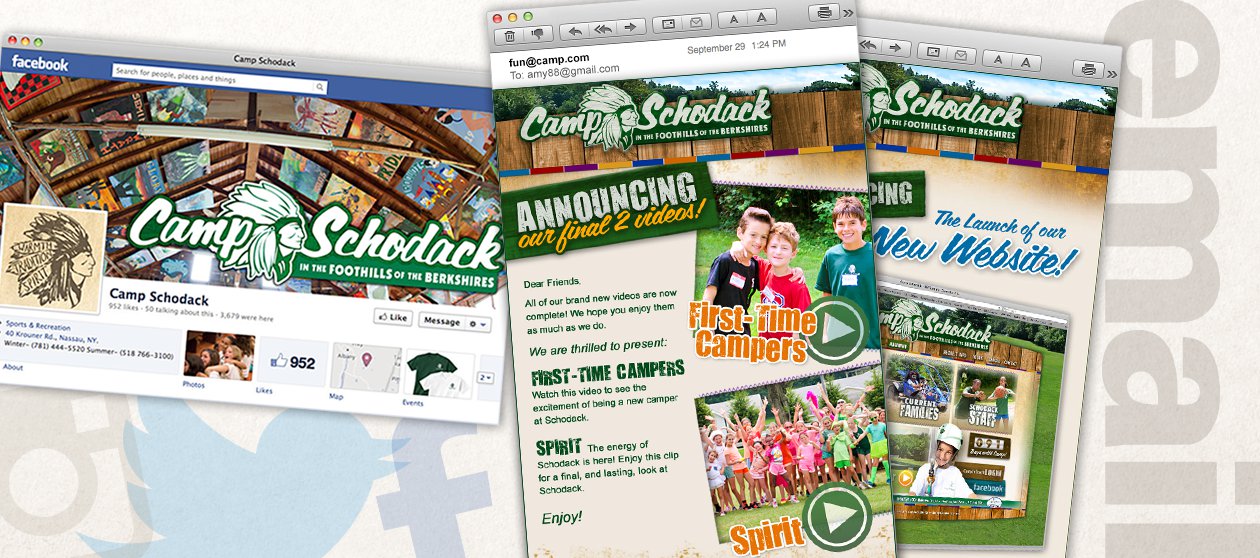 Camp Schodack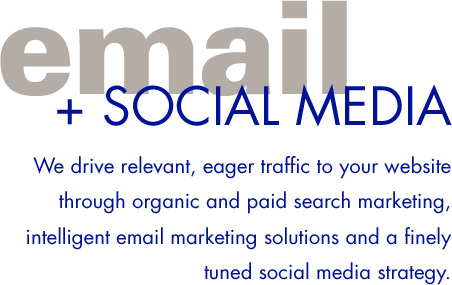 We help our customers send ENGAGING EMAILS to the right people at the right time. We find the right balance of automation and personalization and help clients target smarter and farther.
SOCIAL MEDIA is one of your organization's strongest voice. Let us help you delight your community, create an irresistible brand and get noticed on Facebook (and other social networks). We will teach you to listen, engage, share and inspire. Together we will integrate social media into your entire customer experience.
Search engine optimization (SEO) and search engine marketing (SEM) are marketing methods that have exploded in popularity in the past decade. Many agencies use these tactics for their entire digital marketing strategy, when, in fact, they are merely a single (albeit necessary) cog in the machine that drives online presence.
SEO and SEM do not create conversions—rather, they are tactics in an overall strategy to push relevant and targeted content to the right audience. Once the audience encounters a brand, it is the content itself in combination with the user experience, the brand effect, and well-placed calls to actions (CTAs) that actually converts.